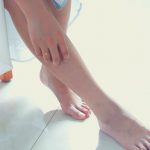 Waxing
Female and Male full body waxing and Brazilian waxing in a comfortable and safe environment.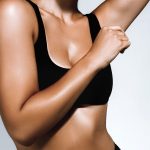 Spray Tanning
Tuscan Tan has three professional spray tan solutions all made with naturally derived ingredients, all solutions will ensure adaptability to any skin tone, from extremely fair, through to olive. ⁠Rapid-Amino 90 Spray Tan Solution has the same Violet Tone Complex base as the Original formula but with the addition of Rapid-Amino Complex; a composition of five development enhancers selected at levels to allow optimal and rapid colour development of the active tanning ingredients after just 90 minutes. ⁠ Pregnant - Spray tan treatments are perfectly safe for pregnant women when the Tuscan Tan extraction system is in place. Inhalation of spray tan is not recommended so it is important to ensure all airborne vapour is removed via extraction. Using self-tanning products and spray tans while pregnant is a personal choice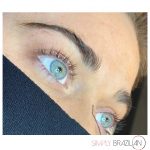 Lash Lift
A safe and easy way to temporarily curl or straighten lashes. This service is time saving, creates incredible income potential, and highlights your clients' natural beauty. Lash lifts and tints are a fantastic option for everyone who is interested in dark, luscious, and beautifully curled lashes with low-maintenance and minimal commitment. A lash lift is the permanent restructure of the hair shape, giving your clients lifted lashes for the duration of their lash cycle, 6 or more weeks. Lash lifts require no aftercare after the first 24 hours and offer your clients total freedom! Rebooking lash lift please make sure you lashes have dropped all the way back\to previous. We do not want to damage the lashes and will reschedule your appointment if they are still curled.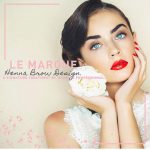 Henna Brows
Le Marque by Mancine Professional is a complete range of professional products used to safely enhance, correct and marque the brows.
This will leave the brows looking natural, flawless and durable. Henna can last up to 7 weeks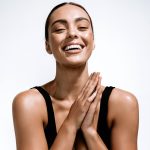 Lash & Brow Tinting
Eyelash & Brow Tint is a superior water-resistant dye to beautifully enhance your natural brows and lashes.
Can last up to 4 weeks.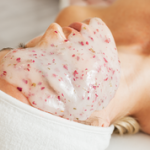 Facials
Simple Facial
HydroJelly Mask Facial
LED Treatment
Microdermabrasion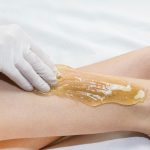 Sugaring Hair Removal
Sugaring is another hair removal method that uses a sugar paste to remove the hairs with the growth.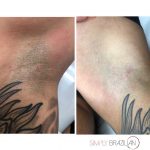 IPL - Hair Reduction
Intense Pulse Light treatments for hair removal at the Frankston Salon