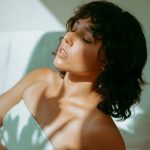 Waxing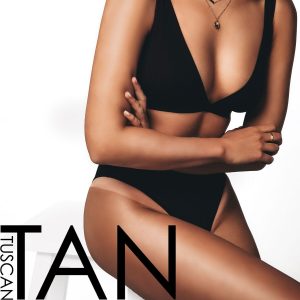 Spray Tanning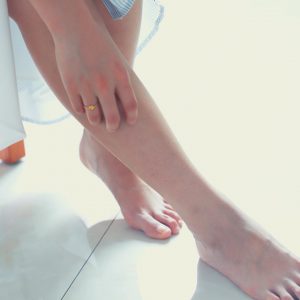 Sugaring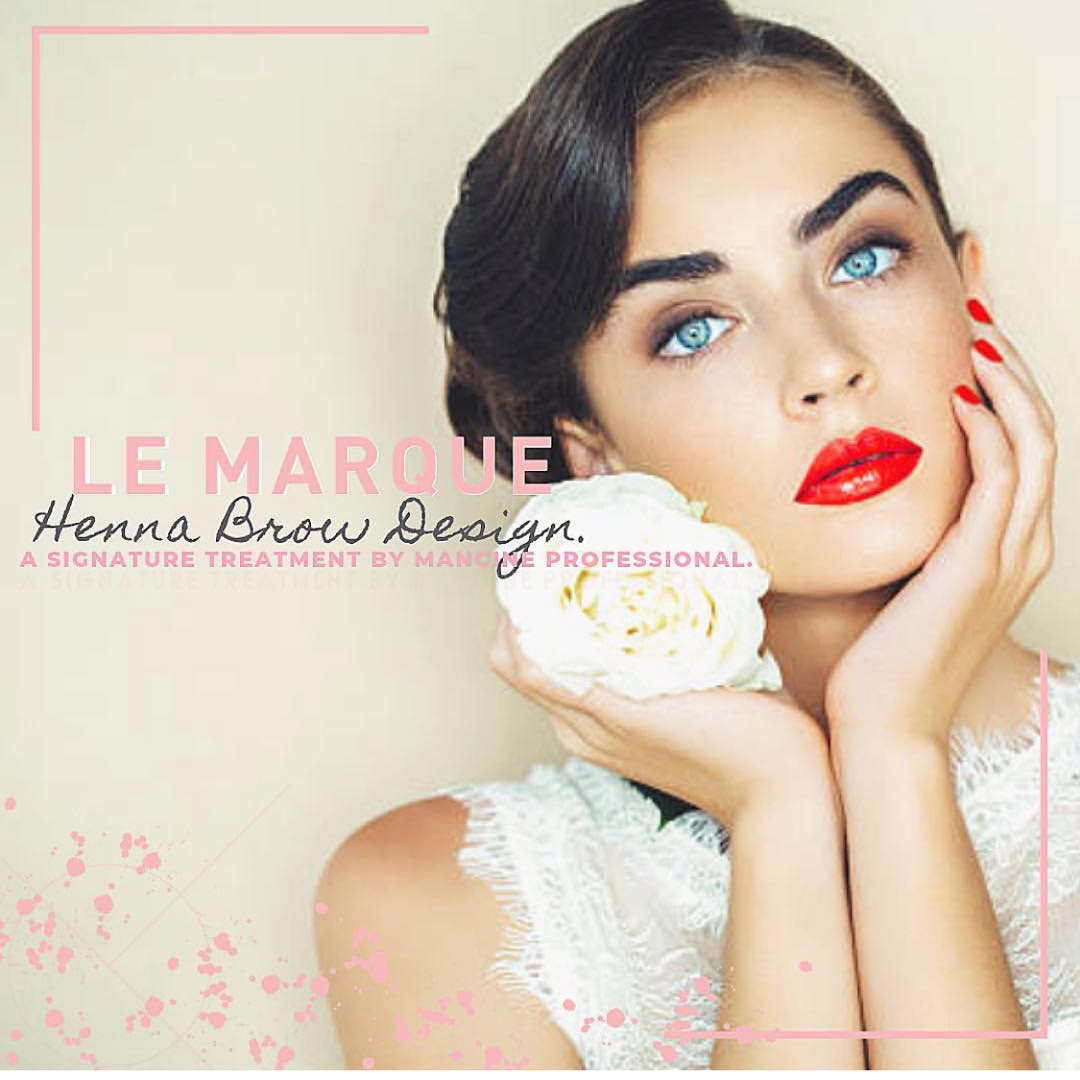 Henna Brows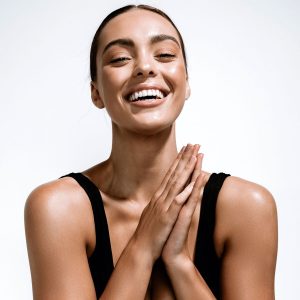 IPL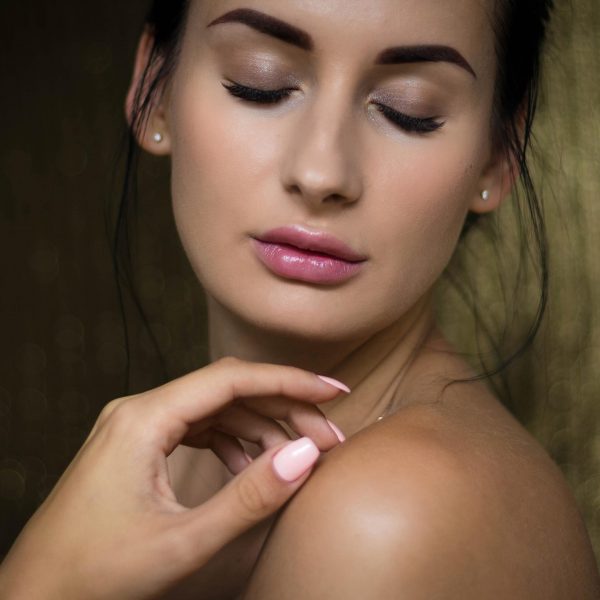 Lash Lifting
We stock the whole retail range of skincare and self tanning products.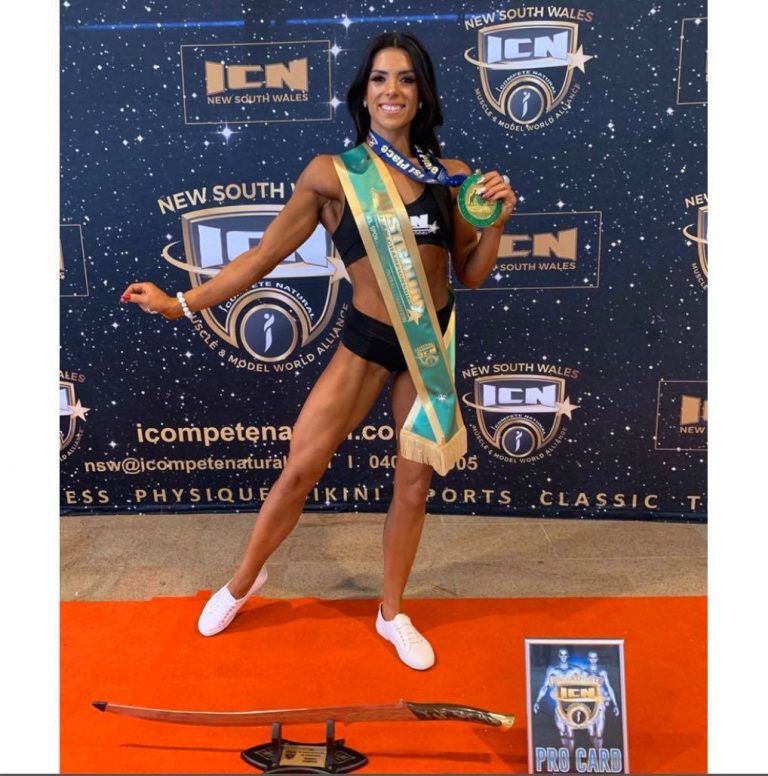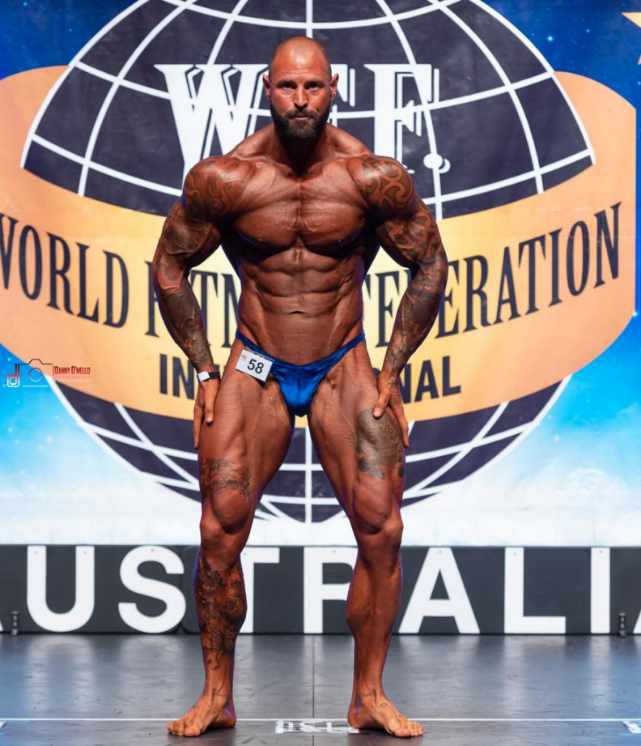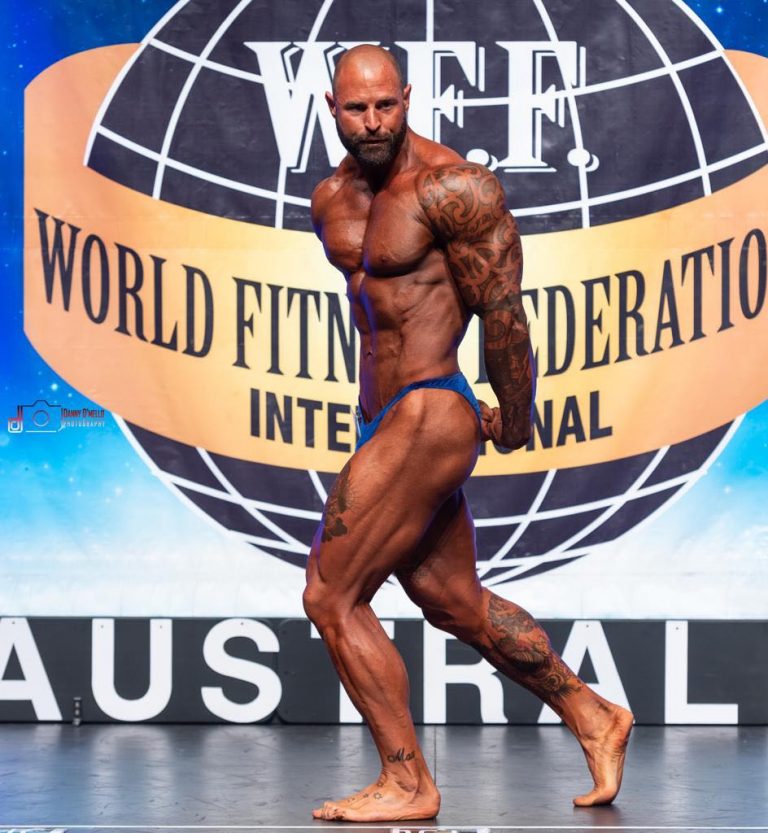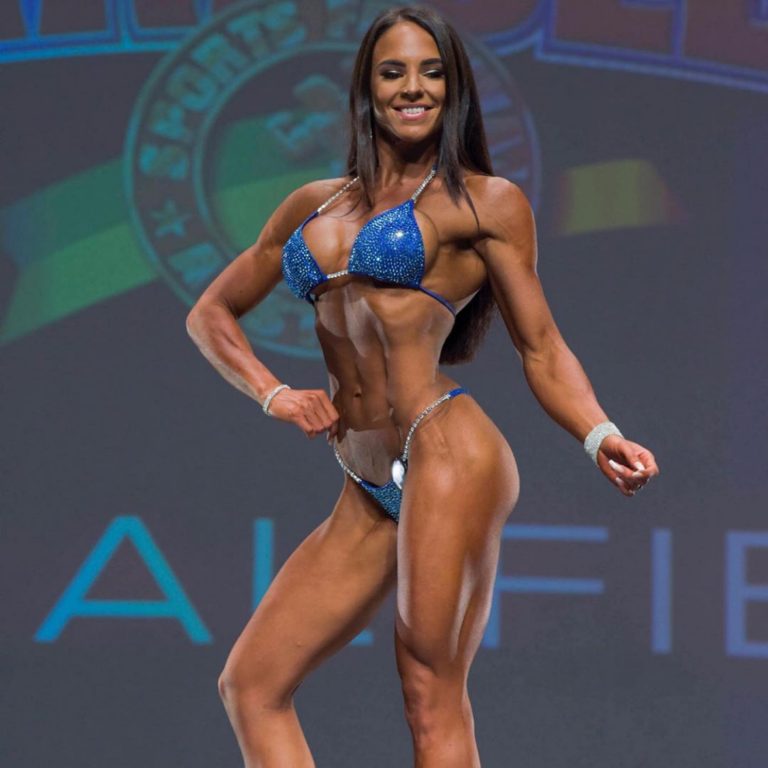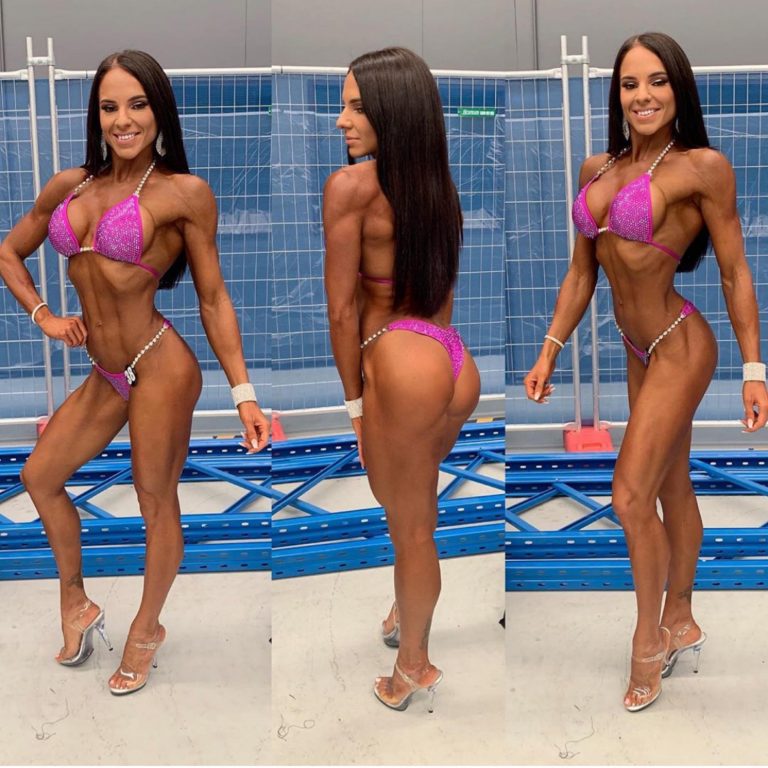 Fitness competition tanning
Hailey has been competition tanning for clients for over 10 years, by contouring with coats of tan for a flawless finish to walk on stage ready to pose.
"Not just 'Simply' Brazilians"
I've been visiting the Frankston salon for about 18 months and I become more impressed with each visit. Not just 'simply' Brazilians - they offer so many treatments and all are of high quality. Along with the superb waxing service, the henna brows are fantastic (thanks Mel)! Hayley runs a brilliant business; I am so glad that I walked up those stairs to this fabulous salon. They welcome all shapes and sizes, the vibe is super friendly with no judgement whatsoever. Warm and welcoming service every time!
Simply Brazilian is a small business dedicated to building a loyal client base and our clients are like family!
Frankston 0397812555     Mornington 0359755888